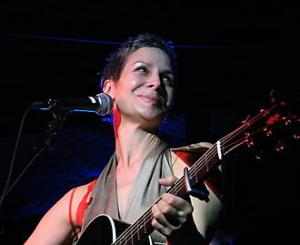 This month we are hosting International Singer/songwriter Donna Dean fronting her own Band and fresh from her New Zealand tour.
Accompanied by legendary slide guitar player,  Glenn Ross Campbell and Gary Topman.  This will be a really great night and one to be sure not to miss!!
Check them both out on You Tube: –

Some Sweet Day – Donna Dean

Glenn Ross Campbell:     http://www.muzu.tv/channel/mybeatclub/chicago-northwestern-music-video/201552/
Please check the info in the newsletter and notes on Events. Support this evening's guest.
As usual, we have an Open Mic beforehand and please book a spot by letting us know you are coming.